Click on the pic above to enter the site in memory of Joe Leonard, a man who's passing was a shock to us all and who will be missed forever!

Click on the pic below to enter Lithium Dreams Ind.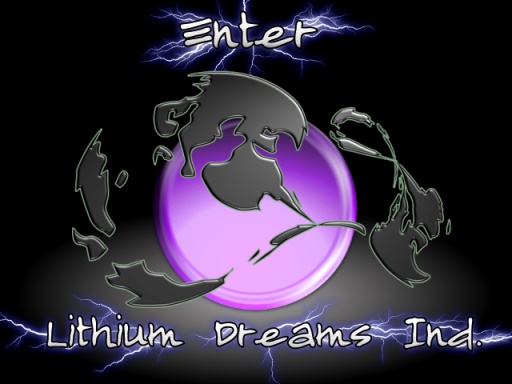 This Website Is Best Viewed At A Resolution Of 1024 x 768 or Higher Using Internet Explorer!!
© 2005 Lithium Dreams Ind.

This work is licensed under a Creative Commons Attribution-NonCommercial-NoDerivs 2.5 License.